Meet Our Team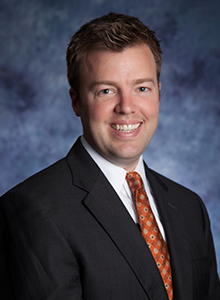 Nelson Wood
Principal
Nelson represents the 5th generation acting as Principal and overseeing key strategic, marketing and policy determinations for the firm. Currently, Nelson actively works with key client relationships to add clarity to their objectives and align them with the necessary resources for accomplishing their goals with a focus on less risk, better asset protection and less tax.
Learn More About Nelson
Nelson is a qualifying member of the Top of the Table within the Million Dollar Round Table*; a member agent of the National Association of Insurance and Financial Advisors; member of Association of Advanced Life Underwriters; founder of the Next Aces in Dallas, TX consisting of an elite group of multi-generational family businessmen; and he is a participant in a number of other community, industry and philanthropic endeavors.
He is a Dallas native, graduating from Cistercian Preparatory School and Texas A&M University with a Bachelors of Business Administration and Marketing. He also holds his Series 6 and 63 securities licenses.
When not spending time with his wife Ali and three children – Kennedy, Hamilton and Tennyson – he enjoys time with friends in the outdoors hunting and fishing.
*The Million Dollar Round Table(MDRT), the Premier Association of Financial Professionals, is recognized globally as the standard of excellence for life insurance sales performance in the insurance and financial services industry.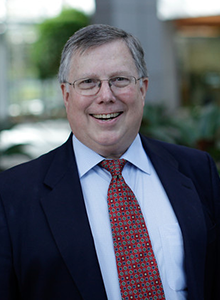 A.C "Tracy" Wood III
Senior Partner
With over 42 years of experience in his role as the 4th generation and Senior Partner of the Wood Legacy Group, LLC, Tracy is uniquely positioned to clarify and implement the integrated insurance and comprehensive financial solutions necessary for highly successful families, business owners and entrepreneurs to ensure that the reach of their legacy extends beyond their current grasp.
Learn More About Tracy
Tracy has long been actively involved in a number of business, service and philanthropic organizations, including his 28 years of service in the Preston Center Rotary Club, 27 years on the YMCA CGS Board, Voice of Hope Board, DTS President's Council, Bank Boards and others.
He has earned many industry accolades, including: past member of the Agents Advisory Council; past board member of the Dallas Estate Planning Council; past board member of Dallas Association of Life Underwriters, past member of The Nautilus Group and Eagle Strategies; current life member MDRT, life member NYLife councils; current agent-owned Reinsurance Company (NYLARC).
Tracy is a Dallas native, graduating from Texas Military Institute and SMU/University of N. Texas with a double major B. B. A. and a Certificate of Insurance in 1973. He enjoys hunting with family and friends, entertaining people in his home, the Buckaroos Bible Study, and reading. He has the advantage of a great personal Board of Advisors, many friends, 5 great sons, 10 grandchildren and a wonderful and accomplished wife, Carol U. Wood.
NYLARC – Agent Stockholder (agent-owned reinsurance company)
AAC in 1984,
Life member of Council
Life member MDRT
Past Board member of the Dallas Estate Planning Council
Past Board Member NAIFA (?)
Past member of The Nautilus Group®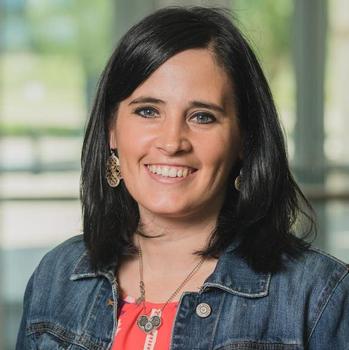 Erin Dobson
Licensed Service Assistant
Our Planning Resources